Property ID
AL0028
SIZE
445 M2
BEDROOM
3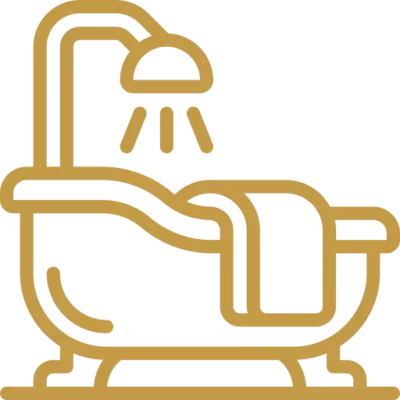 BATHROOM
2
Villas For Sale in Kargıcak Alanya
The villa project located in the Kargicak district of Alanya has 3 Villas dec a plot of 1336 M2. Each Villa has dec plot area of 445 m2 and is 3+1. In addition to the fact that Alanya is a region famous for its villas in the Kargicak region, when it is called a villa for sale in the Kargicak region, luxury and elite villa projects come to people's minds. Residents of the region are usually upper-class people and people who like to enjoy the scenery they enjoy. Alanya Kargicak region is one of the regions where you can enjoy the sea view and city view while being intertwined with nature. Do not hesitate to contact the Winners Group and make your investments safe.
Construction Completion: 31.05.2022
Eligible for Turkish citizenship
A beautiful view of the CASTLE and the SEA opens.
Distance to the sea: 1 500 meters.
Distance to the center of Mahmutlar: 2 500 meters.
Distance to the center of Alanya: 15 km.
Distance to Gazipasa Airport: 40 Km.
EACH VILLA:
With a private parking lot.
Private Garden.
With a Private Pool.
1 FLOOR PLAN:
The living room ıs 59.00 m2.
The bedroom ıs 16.00 m2.
The bathroom ıs 6.00 m2.
The terrace ıs 58.00 m2.
The pool is 40.00 m2.
2 FLOOR PLAN:
Bedroom – 1 41.00 m2.
Bedroom – 2 20.00 m2.
Bathroom – 1 6.00 m2.
Bathroom – 2 5.00 m2.
The terrace ıs 24.00 m2.
The corrıdor ıs 11.00 m2.