Property Insurance in Turkey
You want to enjoy the benefits of property ownership in Turkey. You can make sure that you can truly relax with this insurance package. Property insurance in Turkey secures your home in one insurance policy from fire to flood, theft to the earthquake. This package has many extra covers compared to the standard property insurance product.
Property Insurance Covers Damages from;
Fire, lightning, explosion, theft, strike, riot, civil commotion, flood, vehicle and aircraft impact, internal water, smoke, storm, heavy snow, landslide, inflation, common property cover, painting and whitewash made by tenants, direct damage from fuel leakings, accidental breakage for home furnishings, personal accident insurance, third party liability insurance, private sports equipment insurance, insurance for legal protection, removing expenses, rent cover and expenses for post-earthquake, covers for outdoor trees and decoration plants, new value clause for home furnishing, home and emergency assistance.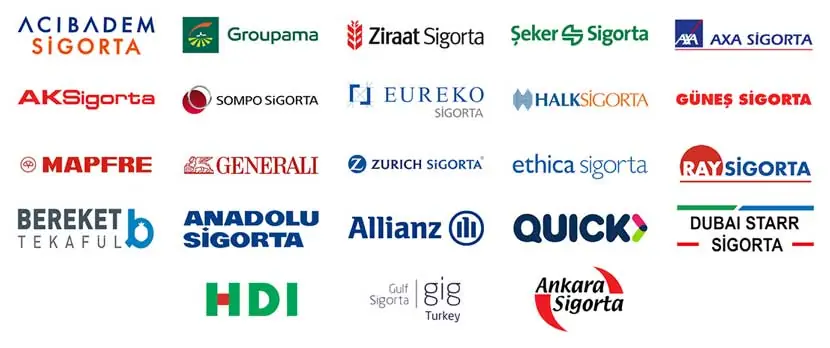 Optional Choices of Property Insurance in Turkey
Earthquake and volcanic eruption, sea vehicles impact, glass breakdown, electronic equipment insurance, liability arising from fire, explosion, loss of rent, expenses for the removing your place because of loss, liability arising from fire and explosion.
1 bedroom apartment about 90 Euro
2 bedroom apartment about 120 Euro
3 bedroom apartment about 150 Euro
Villas about 220 Euro
Insurance costs depend on m² and declared value prices. The prices above given above are examples based on the current rates but will vary with each property to another property in Antalya.
What is DASK?
DASK (Doğal Afet Sigortaları Kurumu) is an obligatory earthquake insurance polis. You may not get a new water or electricity abonnement without this obligatory insurance of the property in Turkey. The other insurance covers earthquake risk after DASK polis.